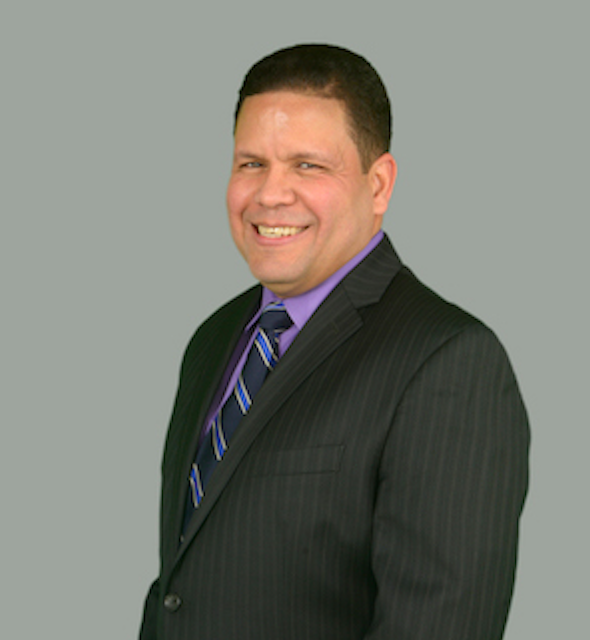 Mario Liriano
Realtor Associate
Mario Liriano is a husband and father of two daughters. Enjoys spending time at the local Church and supporting community events.

Since the year 2000 Mario has Managed the efforts of a team in every facet of Wireless Telecommunication Site Development Projects. The front end and a big focus of these projects was Real Estate, Site Acquisition. Mario has provided real estate services through every major wireless telecommunication carrier (Verizon, Sprint, AT&T and T-Mobile) and other real estate transactions as well.

Mario's educational background includes a Master of Business Administration-Management, a Bachelor of Mechanical Engineering, Certification of Education in Mathematics, Project Management Certification and Licensed Real Estate Agent, NJ.
This agent currently has no active listings..
Check back soon.